Non-Dilutive, Founder-Friendly Financing for Technology Companies
Build great technology without worrying about your cash flow. Access your claim now instead of waiting months for the CRA and focus on growing your business.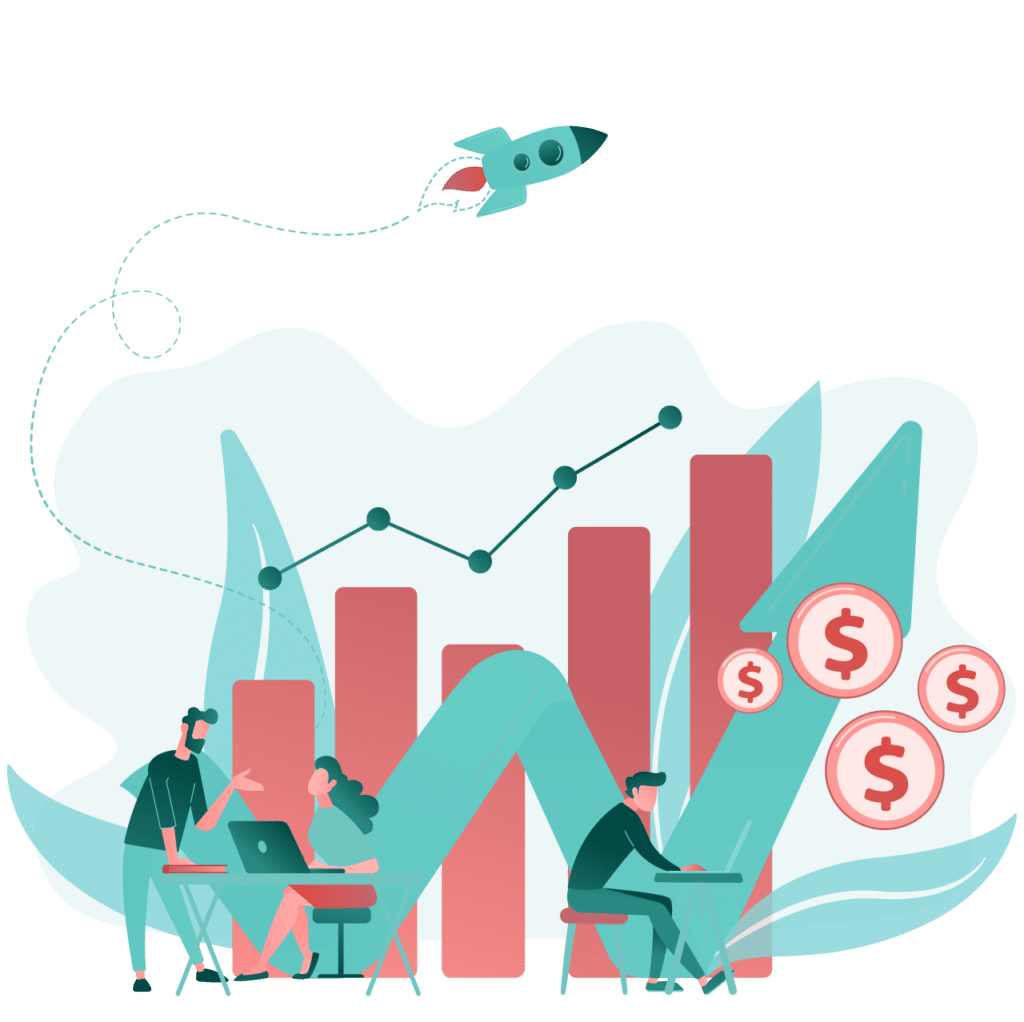 Access $100,000 to $2,000,000
in 3 business days
Hire new employees and meet your payroll
Accelerate product development
Launch your product in new markets
Take your sales and marketing to the next level
Get into a stronger position while preparing for an equity raise
At Venbridge, we keep the covenants light on our loans, to empower you to make the decision that makes sense to you and grow your company your way.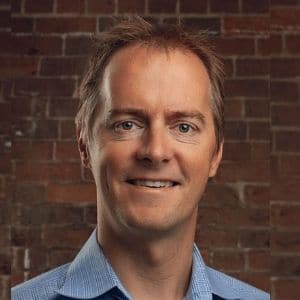 Andy Stack
Founder - Arcturus
The Venbridge team was incredibly fast at gevctting us a term sheet while other banks would take weeks or not at all. They provided straight-forward answers, and clear and fair terms. We've now used Venbridge 3 times and successfully paid off.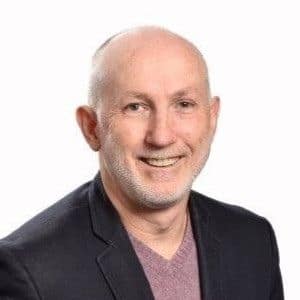 Phil Whiting
President - Mirexus
Venbridge was fast and straightforward. We compared them to 3 competitors and Venbridge offered the best overall deal. Most importantly, they honored their commitments and did what they said they would. I'd work with them again for sure.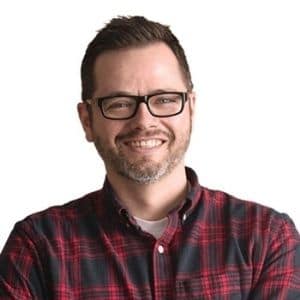 Jeff Horne
Co-Founder - Wicket
No matter how well you're doing, success is all about cash management. Having Venbridge can help with cash shortfalls and allow you to focus on operating the business and not be up all night worried about meeting the next payroll
Find out how much you qualify for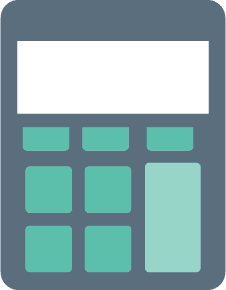 For tech companies, cash flow management is critical to succeed. This is why we provide you with capital today and you can depend on a quarterly cash boost.
With the high long-term cost of equity, debt financing is the perfect solution for many growing companies.
Whether you have a filed claim or simply need cash now, we support you every step of the way. Our flexible SR&ED financing solutions put you in charge of your funding while you retain ownership of your company. When it's time to exit, your payout is bigger.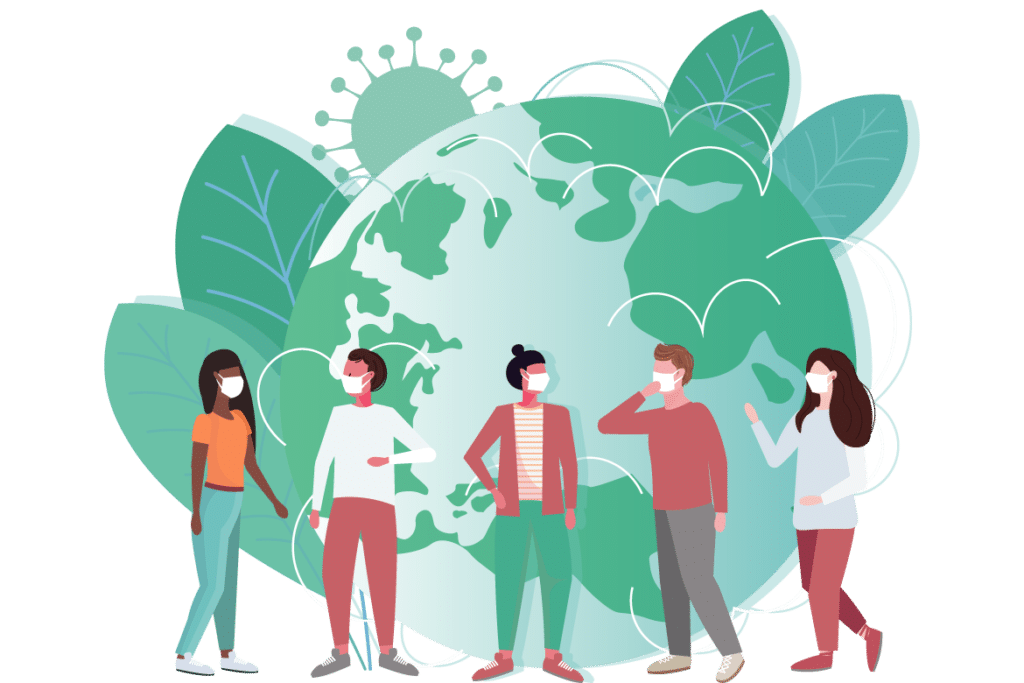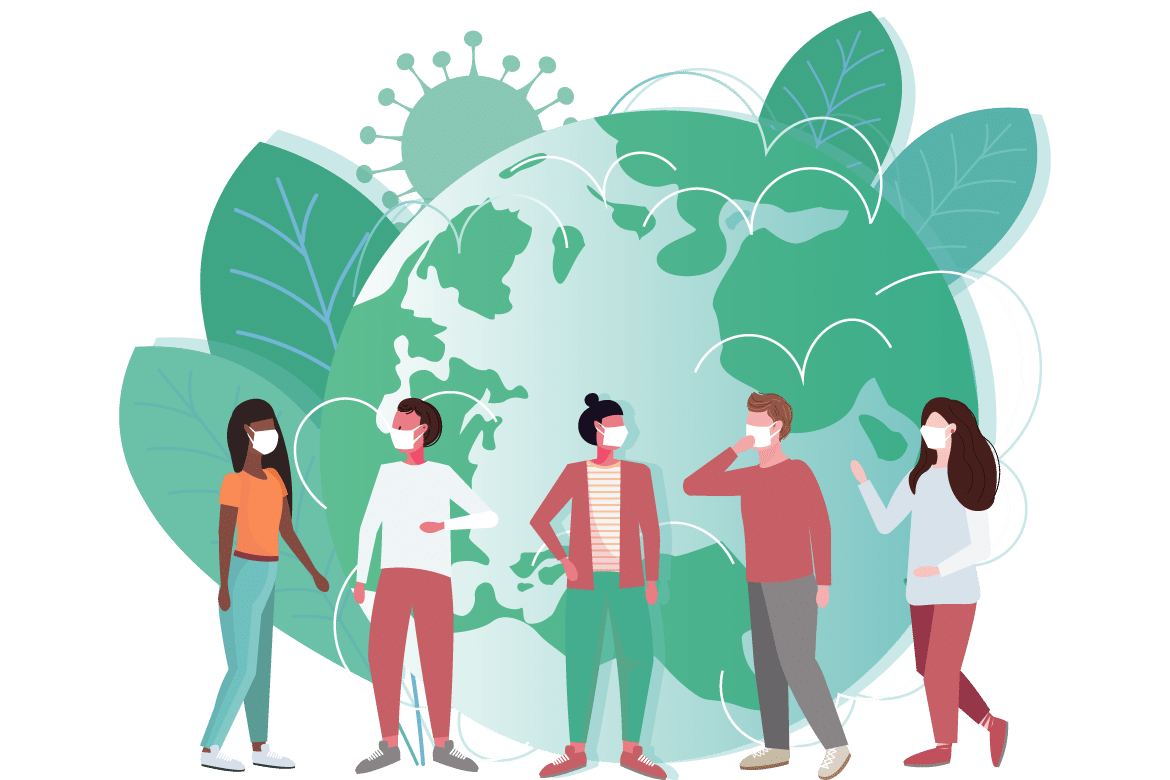 Wondering how much your SR&ED refund will be in 2021?
Use our free SR&ED calculator which estimates your SR&ED claim after the reduction caused by CEWS and other government support programs.