Estimate The Change in Your SR&ED Claim Due to Government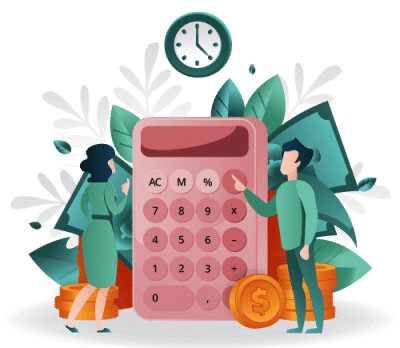 What effect does government support have on my claim?
The Department of Finance confirmed that assistance received under any support programs reduces the eligible expenses in SR&ED claims. The reduction applies on the federal tax credits calculated on the same remuneration. Knowing how much your next claim is going to be is crucial for successful financial planning to weather the economic storm.
Please note that this calculator is regularly updated to reflect the latest changes on government support programs. Calculations provided by the SR&ED calculator are estimates that are meant to help give you a quick idea of your potential refund. The estimates are made without insights into your tax situation and so they do not substitute professional advice.
Need a more detailed analysis? Contact us now.