Estimate Your Total Tax Credits & Refund
With Our SR&ED Calculator
This easy-to-use SR&ED calculator will provide you with an estimate of your total tax refund.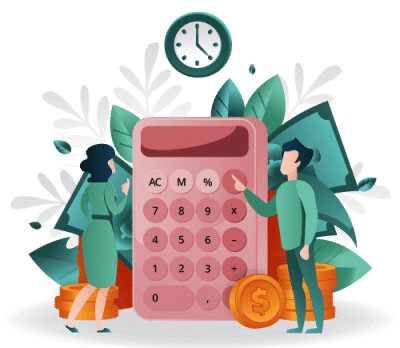 What Expenditures Qualify for SR&ED?
Salaries and benefits paid to R&D/developer staff
The cost of materials
Payments made to third parties
Contractor payments
Trial runs on test equipment
This document is for information and illustrative purposes only. It is not, and should not be regarded as tax advice or as a recommendation regarding a course of action, including without limitation as those terms are used in any applicable law or regulation. No part of this document may be reproduced in any manner, in whole or in part, without the written permission of Venbridge except for your internal use
Need a more detailed analysis? Contact us now.