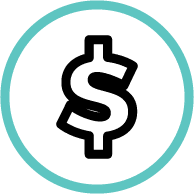 More Money
Combine tax credits, SR&ED, grants, and MRR to get the credit you want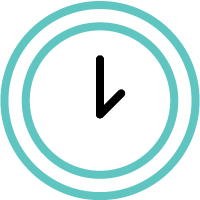 Fast
Receive funds in as little as 3 business days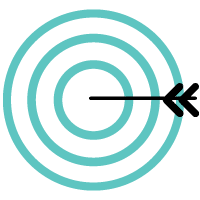 Better
Loved by hundreds of happy tech companies all over Canada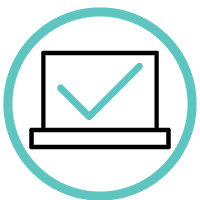 Simple
We automate everything so you can focus on running your business
YOUR COMPANY | VENBRIDGE FINANCING
Do you want to combine A/R with SR&ED and MRR financing? No problem!
Venbridge can combine multiple assets to provide you with the credit facility to meet your needs
We know how to accelerate the growth of tech companies. Let's partner to achieve your goals without giving away the farm.
WORKING CAPITAL WITHOUT GIVING AWAY EQUITY
How to read this chart
The maximum cash savings with Venbridge represents how much less cash you need to run your business.  Alternately, you'll have this much more cash on hand to invest in R&D, Sales & Marketing or building the business.
As Venbridge funds quarterly, it offsets your cost of R&D thereby reducing your need for cash.
The savings as a result of venture debt can make you millions of dollars down the road when you raise additional equity or sell your business.
Don't wait for months after you've incurred expenses for your SR&ED refund.  Venbridge will finance your filed or accrued tax credits and help you prepare and submit your tax credit application.  Whether you're looking for a term loan or a line of credit, we have the financing to help you grow.
For tech companies, Venbridge offers a smarter funding solution.
Note: This chart assumes you file your taxes 6 months after your fiscal year-end and did not receive a SR&ED refund for the prior year.