Funding Your Growth
Non-dilutive venture debt​
✓ Improve Cash Flow
✓ Accelerate Growth
✓ Extend Runway
Expand your business today with
$100,000 to $2,000,000 of funding
CREATE |
FUND | GROW​
Fast, flexible, and tailored funding solutions to fuel your R&D and growth!
More Money
Combine tax credits, SR&ED, and grants to get the credit you want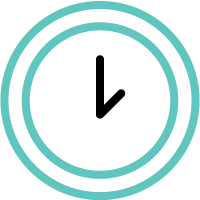 Fast
Receive funds in as little as 3 business days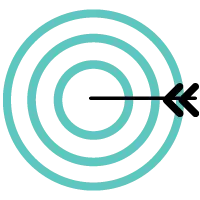 Better
Loved by hundreds of happy tech companies all over Canada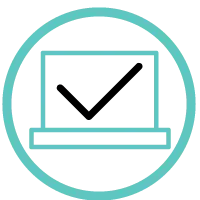 Simple
We automate everything so you can focus on running your business
YOUR COMPANY |
VENBRIDGE FINANCING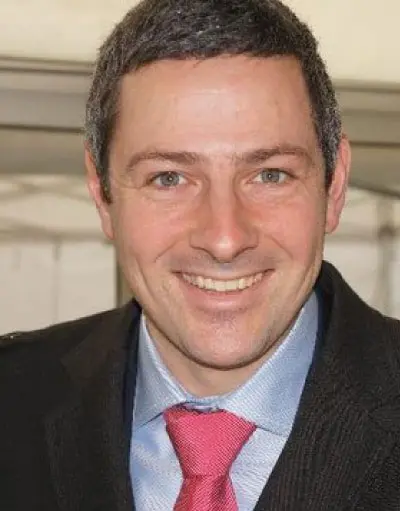 Benjamin du Haÿs
CEO, Mobeewave
Venbridge provided us with the capital we needed to bridge to our equity round. With their support, we raised a first and then the second round of equity before being acquired by Apple. Debt financing allowed us to retain more ownership and ultimately be more successful.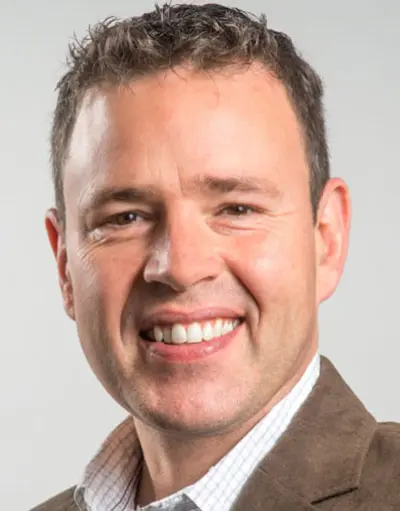 Rupert May
CFO, Interpodia
Venbridge has been an incredibly strong partner. We combined SR&ED and SaaS financing to create the credit facility which perfectly suited our needs. Working with Venbridge has helped grow our business and win more market share.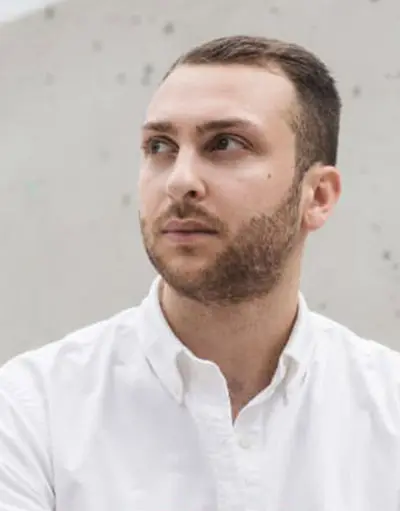 Bryan Gold
Co-Founder
Venbridge gave us the runway we needed to find the right partner for our Series A. The entire process was simple and we had the money in the bank in a few days.
Do you want to combine A/R with SR&ED and MRR financing? No problem! Venbridge can combine multiple assets to provide you with the credit facility to meet your needs We know how to accelerate the growth of tech companies. Let's partner to achieve your goals without giving away the farm.
SR&ED Financing
Access capital now instead of waiting months for the CRA to process your SR&ED claim
Interactive Digital Media Tax Credit Financing
Retain more of the profits when you publish your game
WORKING CAPITAL
WITHOUT GIVING AWAY EQUITY
The maximum cash savings with Venbridge represents how much less cash you need to run your business. Alternately, you'll have this much more cash on hand to invest in R&D, Sales & Marketing or building the business.
As Venbridge funds quarterly, it offsets your cost of R&D thereby reducing your need for cash.
The savings as a result of venture debt can make you millions of dollars down the road when you raise additional equity or sell your business.
Don't wait for months after you've incurred expenses for your SR&ED refund. Venbridge will finance your filed or accrued tax credits and help you prepare and submit your tax credit application. Whether you're looking for a term loan or a line of credit, we have the financing to help you grow.
For tech companies, Venbridge offers a smarter funding solution.
Note: This chart assumes you file your taxes 6 months after your fiscal year-end and did not receive a SR&ED refund for the prior year.