Reading time: 3 minutes
Ottawa is the place to grow. Our community offers a great quality of life, access to funders, a healthy angel ecosystem, and many fantastic accelerator programs for young startups. While we often get the reputation of being a stuffy government town, it's easy to miss what's going on in the tech scene. Venbridge is proud to have a presence in the Nation's Capital, and we see great things happening here. Check out a few recent success stories from Ottawa's vibrant startups.
reDock –
"Find answers, not documents"

reDock offers a solution to a problem we all have – finding the right document in a sea of content. It's not fun trolling through thousands of Google Drive and Sharepoint documents to find the right information for a proposal or project. Built out with this kind of writing in mind, reDock's platform creates a search engine for your corporate data. The firm's operations are based in the Invest Ottawa Accelerator at Bayview Yards. "The great thing about Ottawa is it's a perfect-sized city. It's large enough to build great companies like Shopify and Kinaxis, but also small enough that you get to know people and build very strong networks," said Pierre-Olivier Charlebois, reDock's founder and CEO.
Solace –
"Enabling the event mesh for connected enterprises"

Solace bills itself as the only unified event broker technology platform available today. Many organizations rely on high-throughput transactions to connect lines of business and an ecosystem of apps, hardware, and software across. Solace's PubSub+ platform creates an architecture layer moving events from broker to broker without relying on public or private clouds. The company operates out of its Kanata HQ on Leggett Drive.
GenM –
"Get job ready with free courses and digital marketing apprenticeships"

GenM aims to help students get what they need to jumpstart a career. "We imagined a world where students would be trained by industry for industry, faster than traditional schooling and at zero-cost. In our world, education is free, accessible, and directly translates to jobs," says Moe Abbas, CEO and Founder of GenM.
The model is simple. Companies find freshly-trained marketing apprentices to fill gaps in their marketing teams. Student apprentices can access training, work experience, and mentoring to gain the skills they need to find success after school. GenM calls Westboro home.
The Growcer –
"Modular food solutions"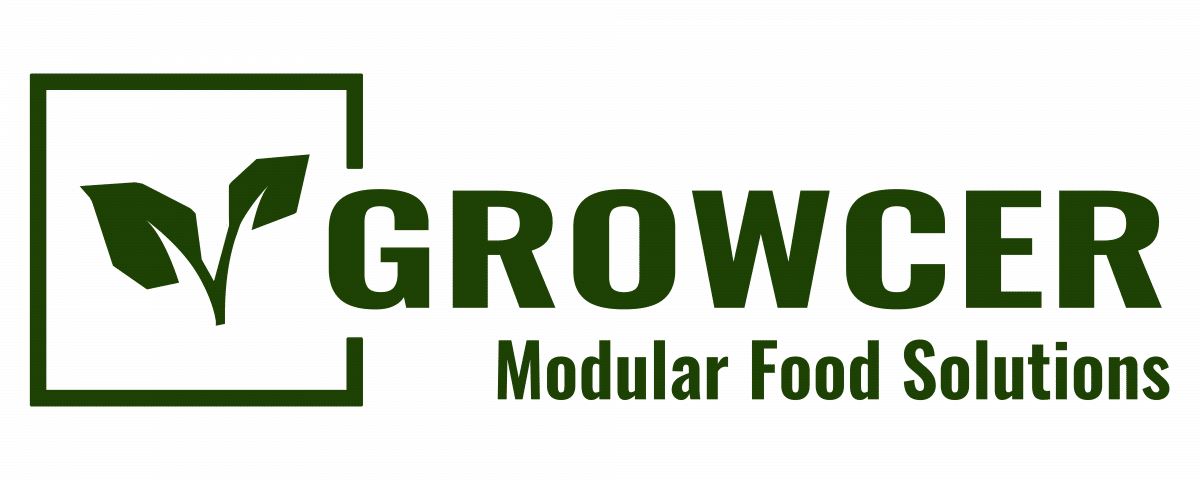 Canada has a food problem. Our harsh climate limits the growing season, putting pressure on farmers and food producers year-round. The Growcer takes an ordinary shipping container and turns it into an oasis. Also based at the IO Accelerator, the team at The Growcer works with farmers, restaurants, northern communities, Indigenous groups, and countless other stakeholders to improve food access and provide economic opportunities to Canadians. If you drive by Bayview Yards, you can see a prototype model behind the main campus building. Congrats to the team at this Ottawa startup for their recent success on Dragon's Den!
Rewind –
"Automated backups. Painless recovery."

When I saw Rewind pitch at a recent event, I was shocked to learn about the problem of backups in online enterprise software. Did you know that many key services don't offer backups for client data? CEO Mike Potter shared a story about a client's rogue developer who deleted their entire Shopify store overnight. Photos, reviews, product descriptions, artwork, programming – all gone in an instant. Rewind offers a backup tool to safeguard all your mission-critical enterprise data stored in applications online. The Rewind team works out of Hintonburg and the IO Accelerator.
Do you have a startup in Canada that needs funding to grow? We can help you, contact us now to discuss how non-dilutive venture debt can help scale your company's operations.
Note: Venbridge had no financial relationship with these companies at the time this article was published.