Reading time: 4 minutes
Saskatchewan's tech scene is booming, with the cities of Regina and Saskatoon fueling both growth and diversity in the province. With each city offering unique selling features – everything from affordability to short commutes – talent from across the country is heading to the province to work with exciting startups.
Interesting tech is being built within this prairie province, particularly in the areas of SaaS and AI. Here are six to keep on your radar:
"The digital headquarters for your social life"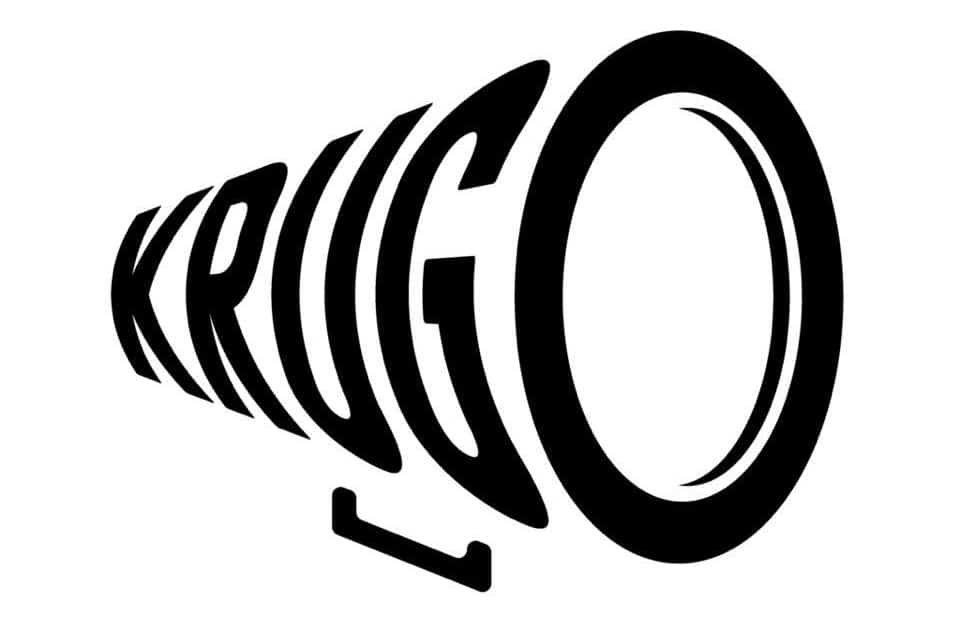 Regina
Krugo is an app that aims to simplify group travel. It allows users to add multiple people to trip itineraries, split up payments, and parse various types of events happening in the area you're travelling to. "You can put in your favourite teams, your favourite artists, cities you might want to visit," says CEO Kirk Morrison. Inspired by his own forays into trying to book travel with friends, the app acts as a one-stop shop to help organize group travel. It also allows users to see all of the events happening at their destination, so they can hit the ground running once they arrive.
Krugo finds that being based in Saskatchewan has its advantages. Kirk has been successful in attracting talent in Regina "we have a great team of dedicated, young individuals", says Kirk. And the affordable cost of living in Saskatchewan is helping, too. "We feel that we have the ability to be extremely efficient with our capital," he adds.
"The easiest way to spend 80% less time scheduling your restaurant staff."

Saskatoon
7shifts simplifies scheduling for waitstaff and boasts 250,000+ restaurant pros as users. The platform goes beyond scheduling to include team chats, time logs, vacation management and employee engagement. It also offers tools to ensure region-specific labour compliance. The platform isn't just a time saver for users – it's a money saver too, with proven reduction of labour costs and increased waitstaff performance across multiple locations.
The company announced the closing of a $10 million Series A raise in January 2019 to accelerate growth and bring more automation to restaurant chains. "Not only is this raise a win for us, but also a win for the local ecosystem here in Saskatoon—it's proof that it's possible to build a world-class technology company in the prairies powered by the local talent we have here in the province," says Jordan Boesch, CEO of 7shifts.
"A city data platform powered by 100's of data sources"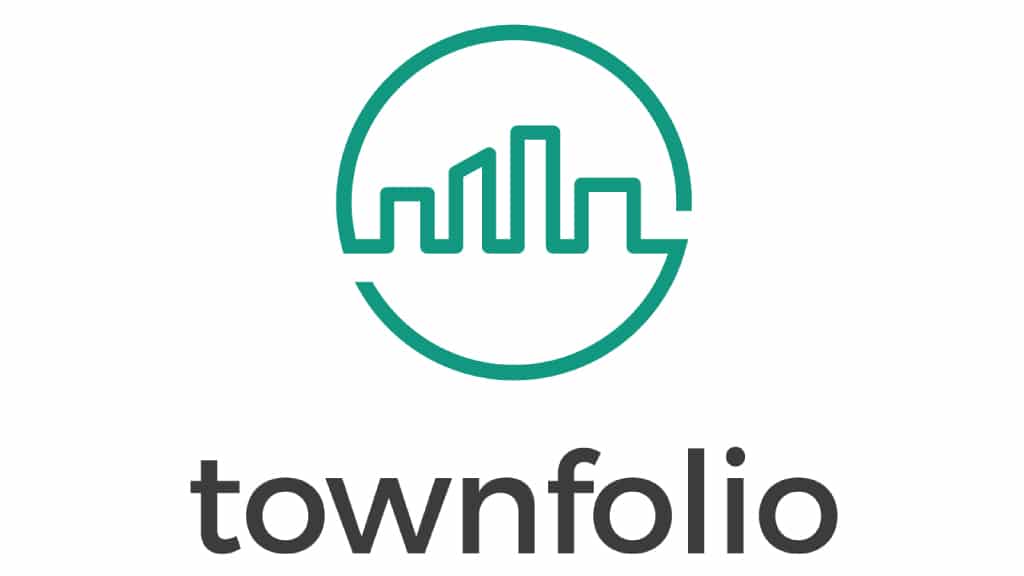 Saskatoon
Townfolio's mission is to build the world's most robust city data platform with an aim to improve decision making for cities. Already well on their way to achieving this goal, the platform is used by 38,000+ municipalities across North America. The platform is a budget-friendly solution that creates civic dashboards that can showcase impressive community stats. It even offers website embeds for customizable information that is always up-to-date. Townfolio collects millions of data points that can be displayed on dashboards or used as a comparative tool or benchmarking feature.
In 2018, the company became the first startup from Saskatchewan to attend the TechStars Accelerator in Kansas City. "Less than 1% of tech startups make the cut into TechStars Accelerator and Townfolio is honored to be the first from Saskatchewan and hopes to pave a path for the next company," says CTO & Co-Founder, Davie Lee. While Davie thinks that Saskatoon is a great place with a young and thriving creative scene, he admits it is challenging to maintain a steady stream of talent coming out of post-secondary and technical institutions that feed directly into the tech ecosystem and that they "undergo the correct training and education needed for the current job market."
"The Preferred Appointment & Lobby Management Solution for Modern Banks and Credit Unions"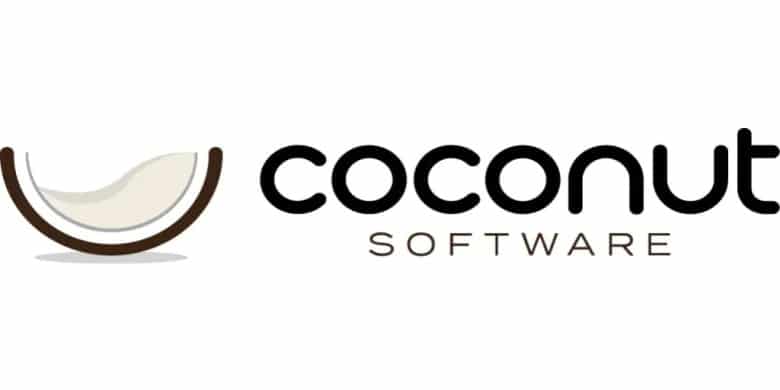 Saskatoon
With big-ticket clients such as Rogers and Telus, Coconut Software offers an enterprise-scale appointment scheduling platform for companies with broad-facing interactions. The goal of the platform is to improve customer experience by allowing clients to schedule appointments as opposed to waiting in line or on the phone. Coconut Software also allows for insights and real-time tracking in order to optimize results.
In April 2019, Coconut Software closed a debt financing round of $1.75 million in order to strategically invest in its growth.
"Agricultural AI for autonomous farming"

Regina
Recently this Prairie startup won the Innovation Award at the Farm Progress Show. Precision.ai is working to bring the future of farming to life by digitizing the knowledge of agronomists and building intelligent farming systems. Their goal: to use cutting edge agricultural models and AI to power the machines that will ultimately automate farming. Precision.ai is working towards optimizing every square inch of farmland. They're building the tech to make self-driving combines, crop managing aerial drones, and robots for 24/7 fertilization and precision control that will reduce the use of chemicals and pesticides on crops.
The company is planning a commercial rollout in 2020.
"The largest venue booking platform in Canada"

Saskatoon
Venuetop is an online community that helps people plan events in venues across Canada. It provides a point of contact for event planners and venue providers. This allows venues to increase visibility while giving event planners a one-stop-shop for availability and options. The list of venues is curated and provides event planners with easily searchable and comparable options to browse through. Users are also able to book safely and securely right on the platform. "Saskatoon is a small but vibrant community in technology that is well connected and everyone helps each other to grow," says Sunil Khandade, CEO and Founder of Venuetop. "it might take some time to attract non-local funding because tech is new to Saskatoon," s-ays Sunil who thinks that the city now attracting more investments and various government programs.
Do you have a startup in Canada that needs funding to grow? We can help you, contact us now to discuss how non-dilutive venture debt can help scale your company's operations.
Note: Venbridge has no financial relationship with these firms – we're just fans of their work and what they do.